In today's digital landscape, the question isn't whether, but when, you'll be targeted by cyber threats. With Assumed Breach, we embrace a proactive cybersecurity approach that operates under the assumption that a breach is inevitable. It's not a matter of if, but how well-prepared you are to respond.
The Methodology
Strobes Methodology for Assumed Breach
At Assumed Breach, our approach combines the best of both worlds—penetration testing and the Assumed Breach concept. We integrate these methodologies, leveraging the renowned MITRE ATT&CK framework to provide a thorough and effective security assessment that leaves no stone unturned.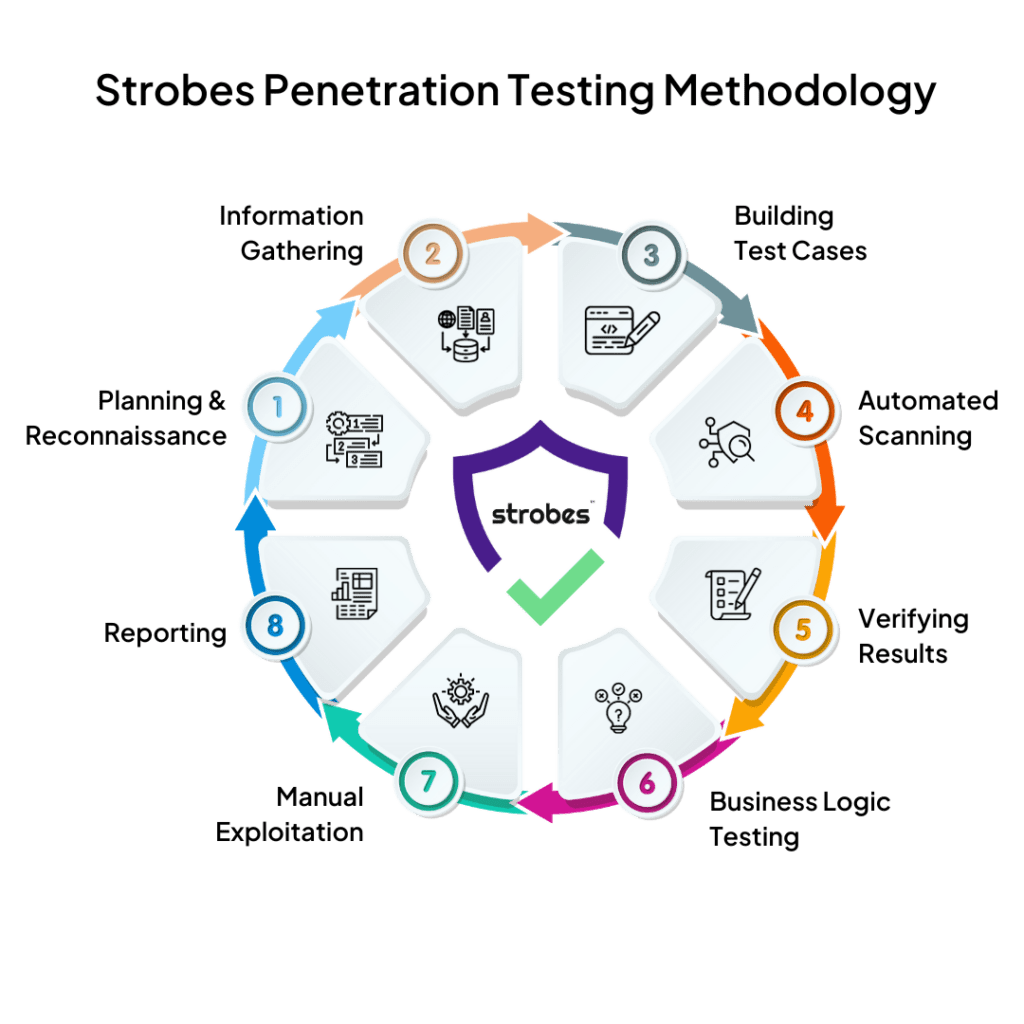 Watch as our certified expert squad (OSCP, OSWP, CREST, CEH) meticulously vet vulnerabilities and swoops in to provide immediate support, ensuring swift resolution for every issue. Say goodbye to delays during your pentest with our lightning-fast human support, just a ping away!
Tailored to Your Organization's Maturity
Insider Threat Perspective
We adopt the viewpoint of an insider with legitimate access to your systems, assessing vulnerabilities and potential misuse of privileges from within.
Testing Blue Team Effectiveness
We evaluate the efficiency of your internal security team (blue team) by simulating real-world attacks and analyzing their response.
We create scenarios that depict an attacker with limited access to your infrastructure, providing insights into how well your organization can defend against partial breaches.
Certified Ethical Hackers
Recognized by certifications such as CREST, OSCP, CISSP, and CEH, our experts are the backbone of our commitment to unparalleled security standards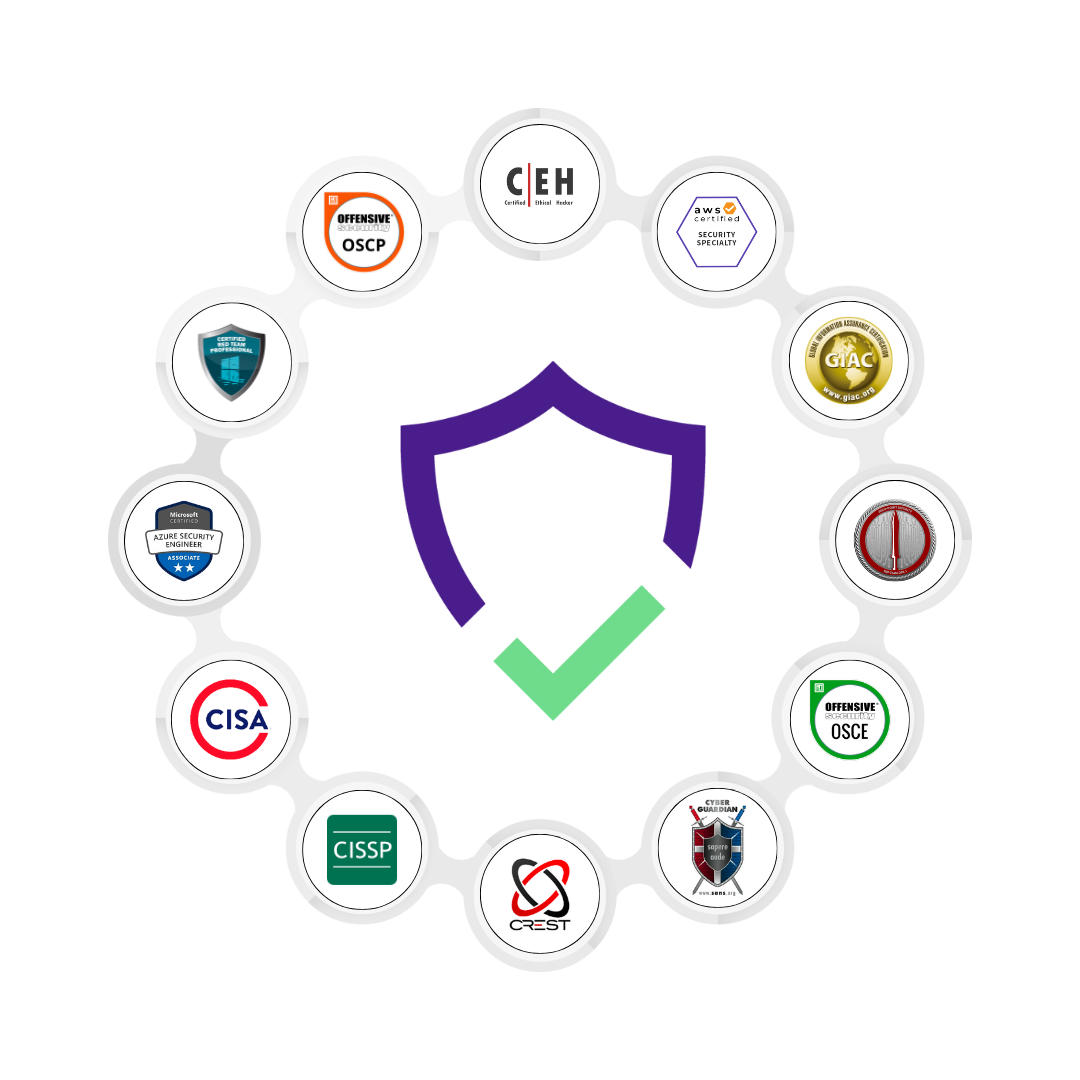 Multiple reports for your needs
We offer an array of meticulously crafted reports that cater to diverse stakeholders, ensuring everyone stays in the loop with a clear understanding of your application's security.​
Our reports are very thorough with mitigations and POCs
Recommendations and Best Practices
Where Automation Meets Human Brilliance
Your success is our priority, and we believe that achieving it should never be a compromise between automation and human touch. With Strobes, you get the best of both worlds, ensuring that every decision you make is guided by efficiency and expertise. Say goodbye to inefficient manual reviews as we lead the way to a future where you can save time and resources, with up to an 80% reduction in manual processes.
Want to Perform An Assumed Breach Activity?