We provide companies with
best cybersecurity
services
Over 300+ customers trust us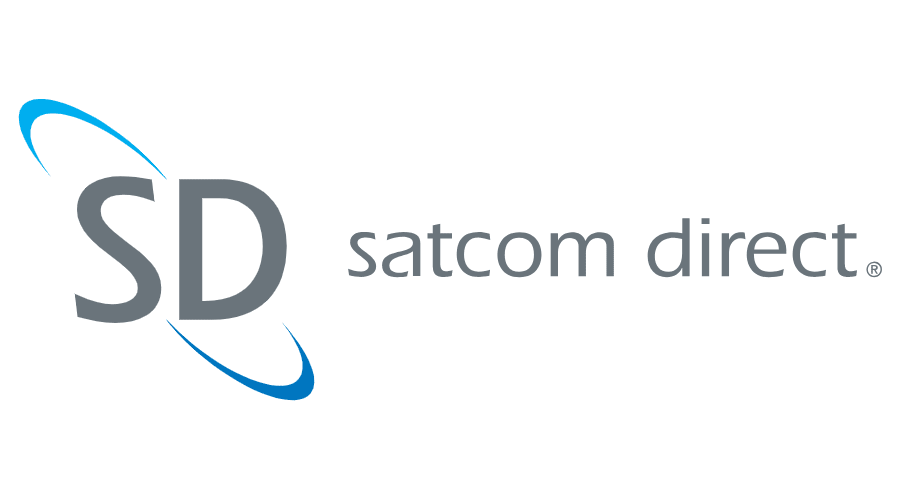 Our Journey In CyberSecurity
Customers Come First
Prioritizing Your Security Needs Since Day One. Our Commitment to Listening, Understanding, and Innovating for You.
"In one year, we have seen that our application security posture increased multi fold."

Ben Johnson

CTO, LegalInc Corporate Services
Redefining Cybersecurity
From Pentesting to Enterprise-Grade Solutions, Join Us as We Elevate and Disrupt the Cybersecurity Landscape.
Developed and refined a Continuous exposure platform.
Transformed the process into an Enterprise-grade solution suitable for all organizations.
Implementation of a validated process to efficiently address and resolve findings.
Equipped teams with the latest cutting-edge technology.
Just the beginning: an ambitious roadmap aimed at revolutionizing threat exposure space.
Our mission is to disrupt the traditional threat exposure space and elevate it to a modern standard.
We Eat, Sleep, & Breathe Cybersecurity
Vision
At Strobes Security, we envision a world where every digital interaction is safeguarded, and where businesses and individuals thrive in a secure cyber environment. Our commitment lies in pioneering innovative and cutting-edge security solutions, empowering our clients with peace of mind and enabling them to embrace the limitless possibilities of the digital age.
Values
Our passion positively impacts the industry . Customers are our everything. Innovation and speed are our driving forces. Continue to strive for excellence and continuous improvement in our people, processes, and product.