Experience a new era in security with continuous threat exposure management. Our integrated solutions deliver unmatched visibility, control, and scalability for your protection.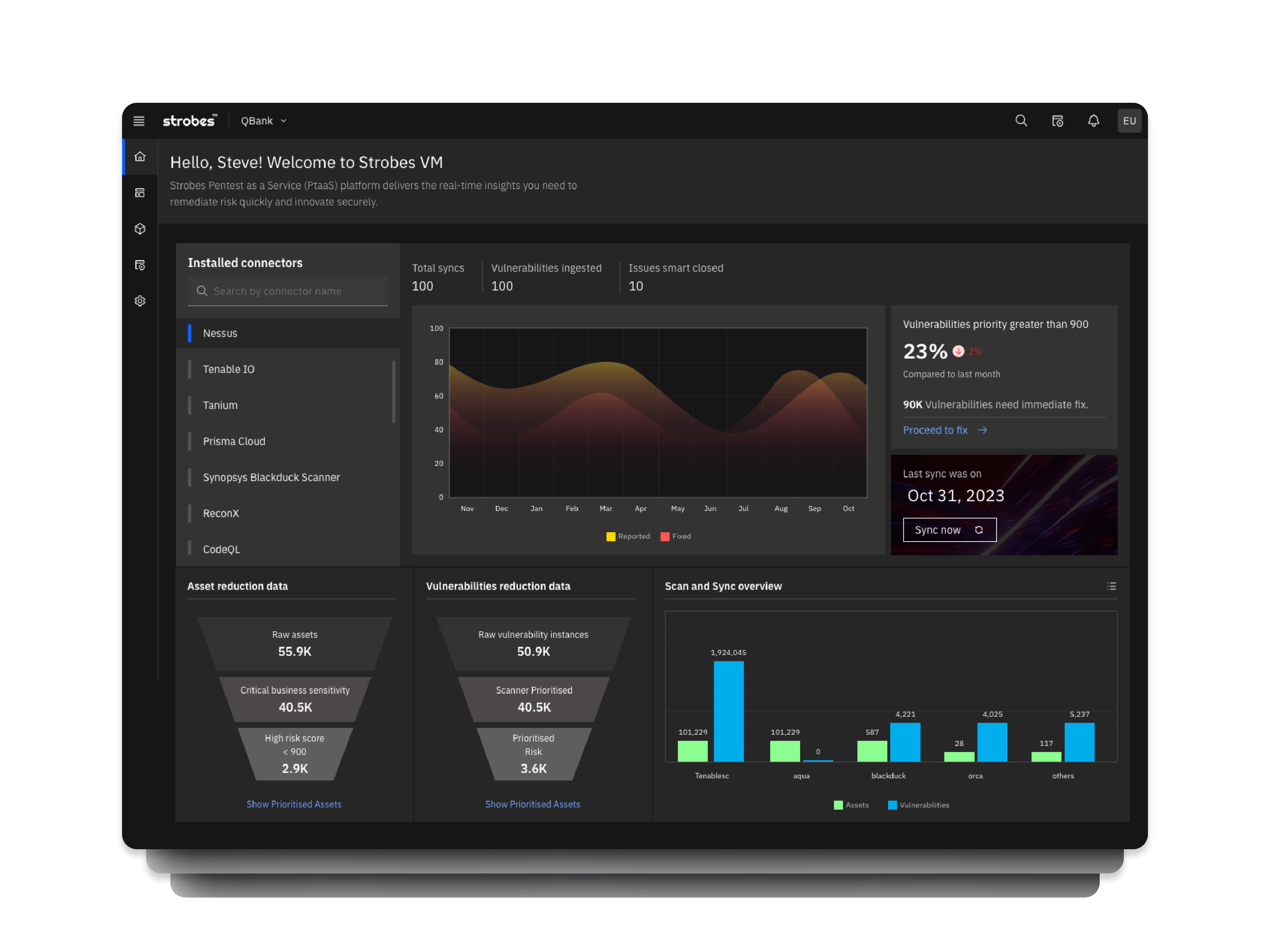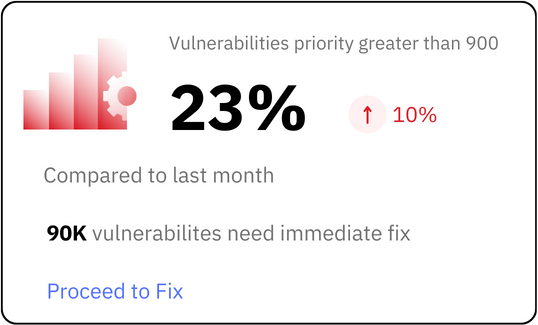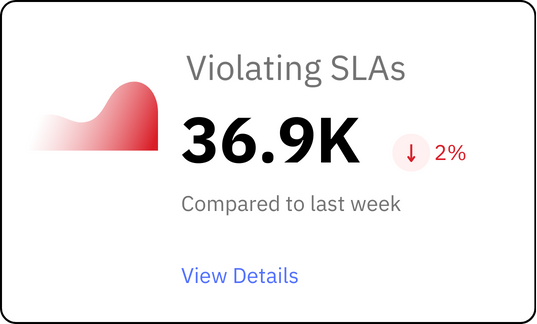 The Complete Stack To Enable CTEM
Strobes is among the world's first cybersecurity platforms specifically designed for end-to-end continuous threat exposure management. This ensures that organizations are equipped with cutting-edge tools and methodologies to address evolving cyber threats.​
Create your CTEM account today!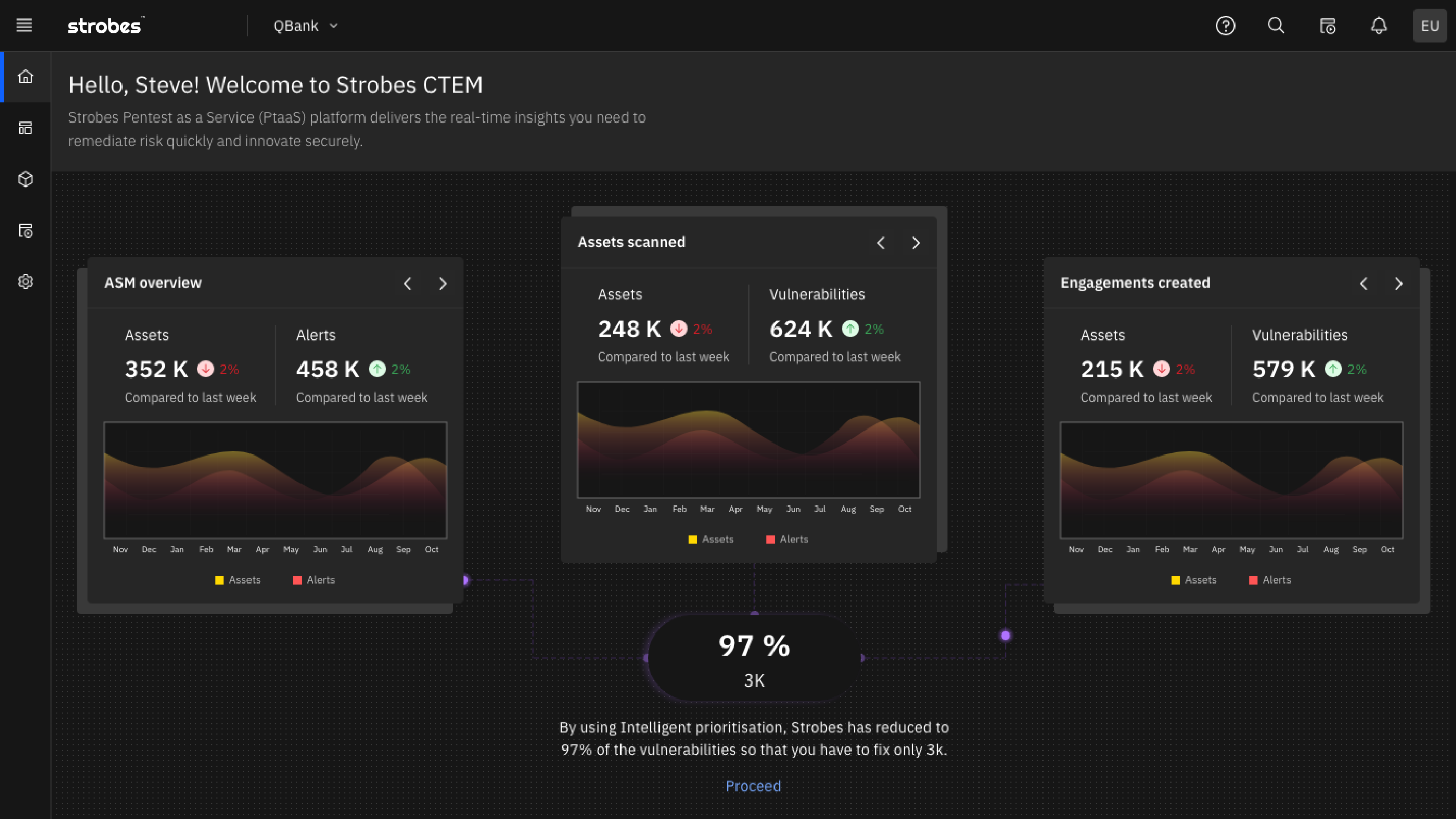 Over 300+ customers trust us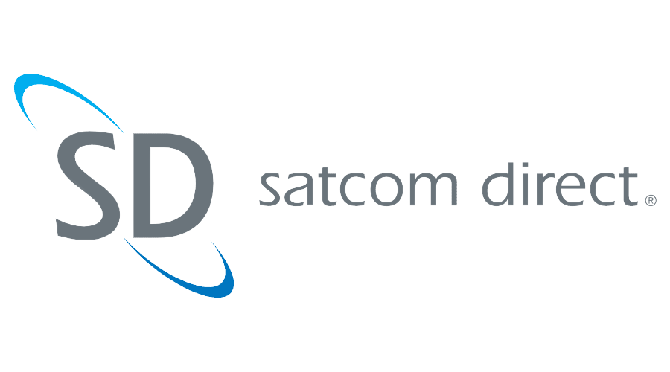 Where Automation Meets Human Brilliance
Your success is our priority, and we believe that achieving it should never be a compromise between automation and human touch. With Strobes, you get the best of both worlds, ensuring that every decision you make is guided by efficiency and expertise. Say goodbye to inefficient manual reviews as we lead the way to a future where you can save time and resources, with up to an 80% reduction in manual processes.
What they've said about us
We work with large enterprises till startups and everyone love us.
"Strobes solved our security problems through their solution PTaaS by helping us not only in finding potential vulnerabilities in our applications but also trained our developers to ensure the vulnerabilities are not repeated in future releases. In one year, we have seen that our application security posture improved multi-fold.

Ben Johnson

CTO, LegalInc Corporate Services
"We are extremely pleased with the results of Secure Source Code Auditing service from Strobes. The expert team at Strobes was able to identify a large list of vulnerabilities that were missed by our internal team reviews and multiple third-party pen-testers.

Vimal Nair

CTO, NowCom Driving Technology
"We enjoyed working with the Strobes Security team on their PTaaS (Pentest as a Service) solution for our organization. The vulnerability management dashboard they provided was user-friendly and intuitive, enabling us to monitor our application and infrastructure's security posture in real time.

Silivia Diaz Roa

Co-founder, Claimdeck