Go beyond your regular pentesting
Scale your vulnerability management game today!

Leverage the expertise of our on-demand hackers partnered with our intelligent PTaaS platform to go beyond your traditional pentesting. Start scaling your cybersecurity game and enable continuous pentesting across web and mobile applications, networks, Application Programming Interfaces (APIs), and cloud assets.
Security conscious brands choose Strobes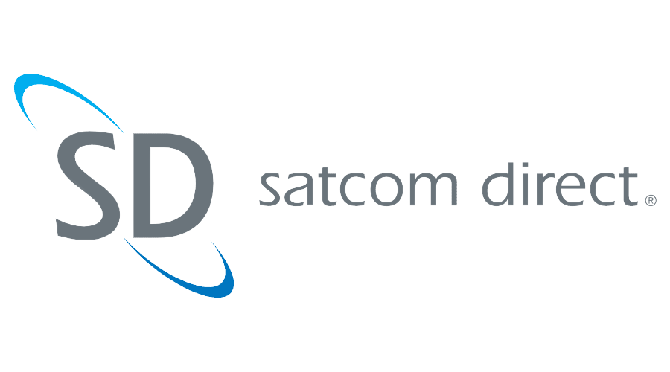 We follow the Industry's best practices
Our pen-testers adhere to the best security standards: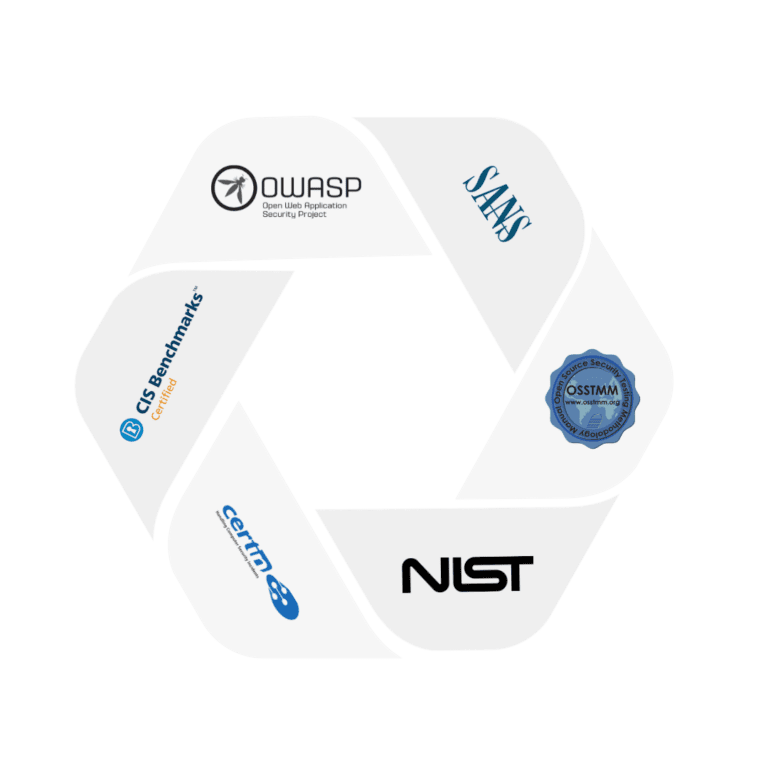 Certified Security Experts 
Recognized by certifications such as CREST, OSCP, CISSP, and CEH, our experts are the backbone of our commitment to unparalleled security standards.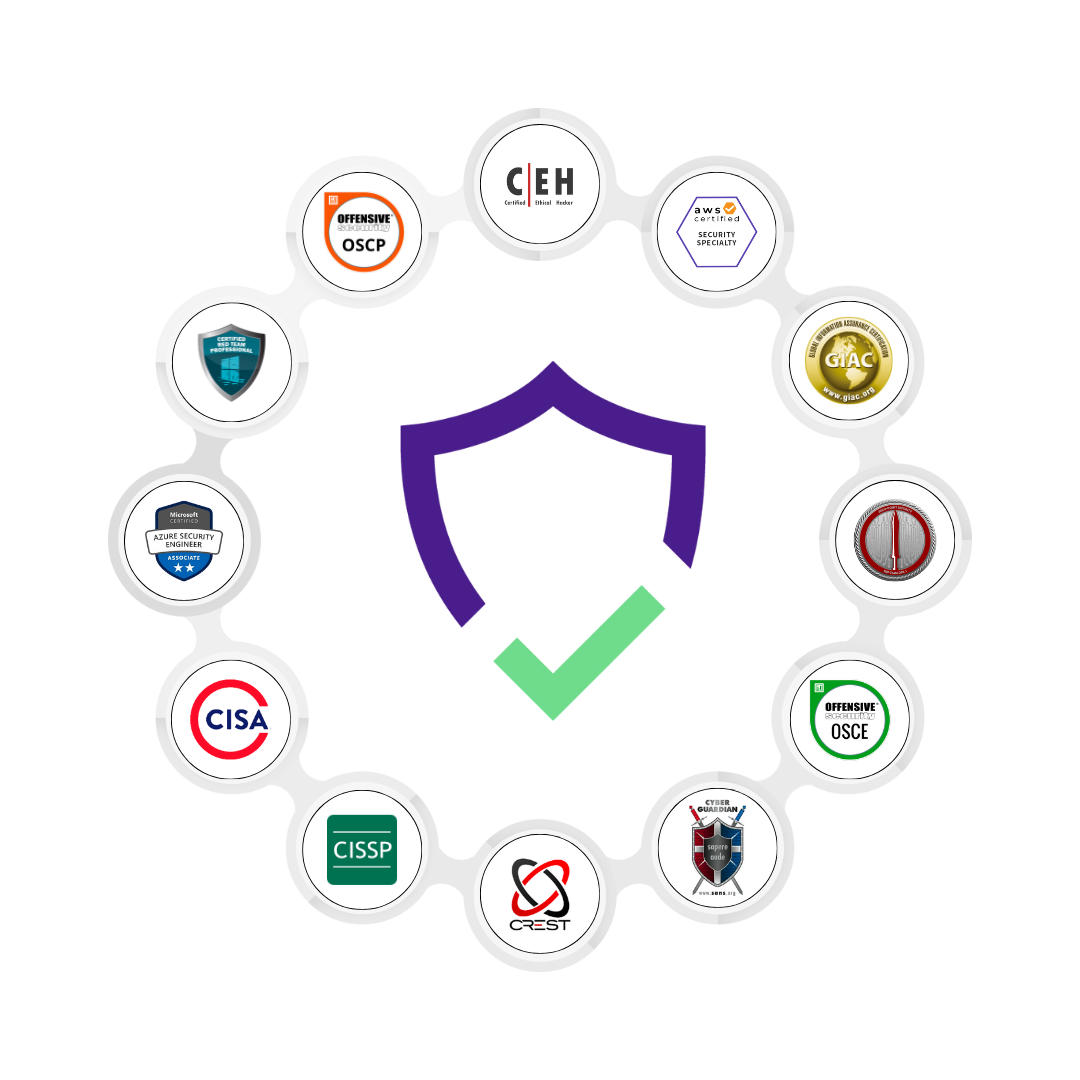 With our expertise, we ensure that every possible vulnerability is identified and addressed, providing you with a robust cybersecurity posture.
We cover almost everything under the vulnerability assessment and penetration testing solutions.
Industries we serve
Crafted by our team of experts, our customized threat exposure management programs are meticulously tailored to meet the unique needs of every customer. We analyze individual requirements and design comprehensive solutions to effectively safeguard your business from potential threats.
Schedule a Call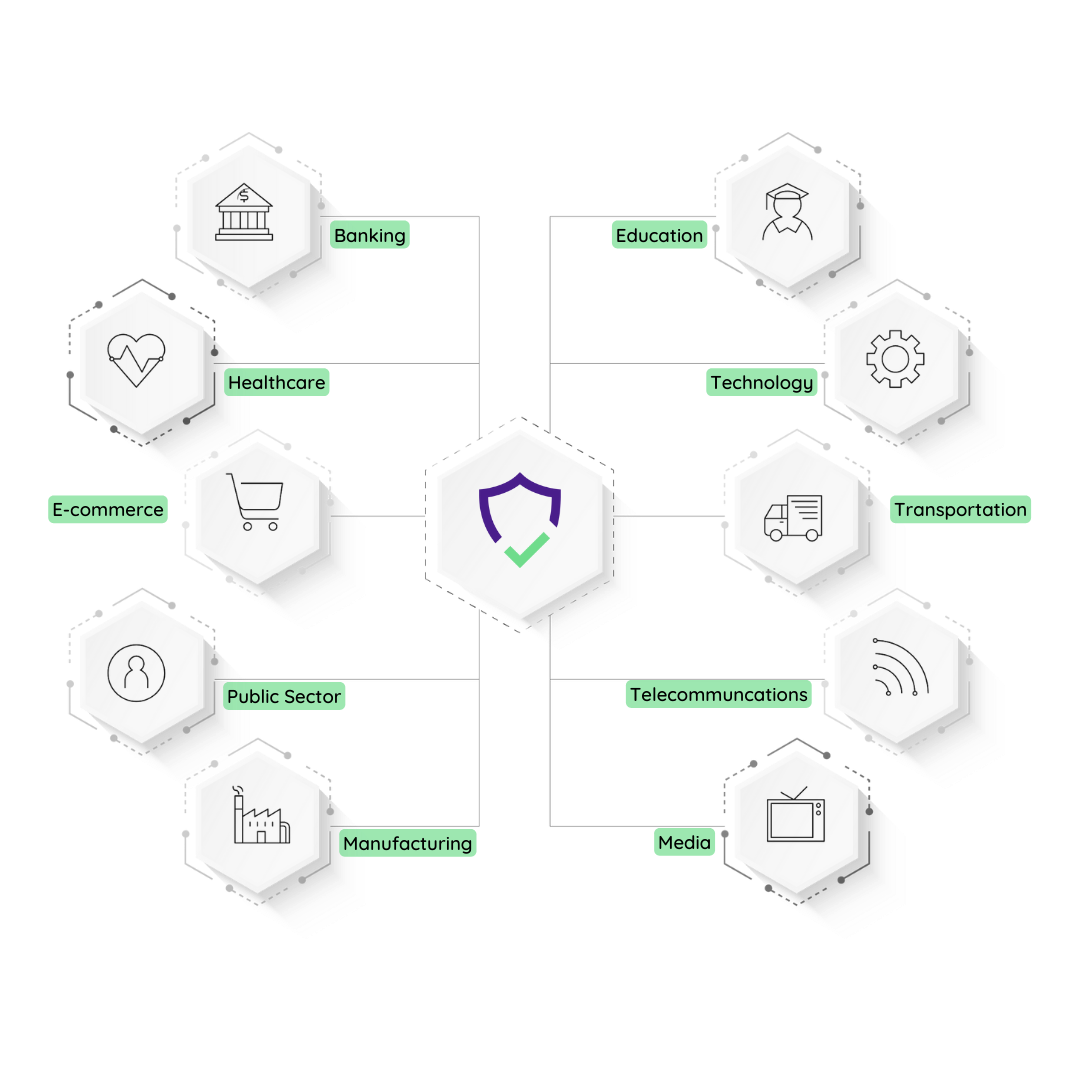 Platform-driven pentesting for real-time results & collaboration with teams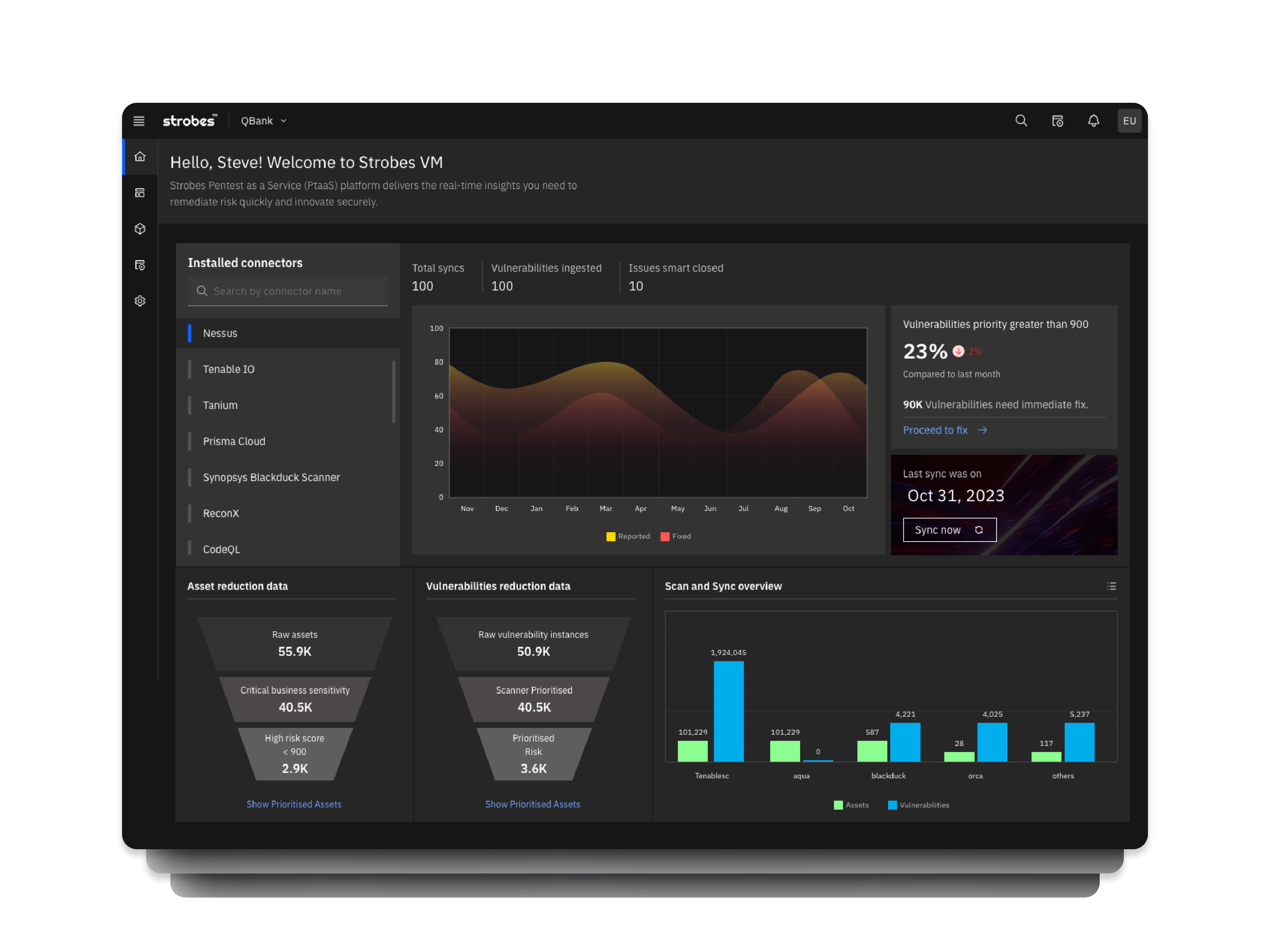 Faster than legacy pen-testers
Reduction in manual review time
Why choose Strobes as your offensive security partner?
Strobes ASM stands out in the crowded asset management market for its intuitive interface, real-time scanning capabilities, and comprehensive data insights. Unlike many solutions that offer static, outdated views, Strobes ensures users get up-to-date information on their assets. With advanced features like vulnerability scanning and dynamic widgets tailored to unique use cases, users gain not just visibility but actionable insights.
Get Started
What they've said about us
We work with large enterprises till startups and everyone love us.
"Strobes solved our security problems through their solution PtaaS by helping us not only in finding potential vulnerabilities in our applications but also trained our developers to ensure the vulnerabilities are not repeated in future releases. In one year, we have seen that our application security posture improved multi-fold.

Ben Johnson

CTO, LegalInc Corporate Services
"We are extremely pleased with the results of Secure Source Code Auditing service from Strobes. The expert team at Strobes was able to identify a large list of vulnerabilities that were missed by our internal team reviews and multiple third-party pen-testers.

Vimal Nair

CTO, NowCom Driving Technology
"We enjoyed working with the Strobes Security team on their PTaaS (Pentest as a Service) solution for our organization. The vulnerability management dashboard they provided was user-friendly and intuitive, enabling us to monitor our application and infrastructure's security posture in real time.

Silivia Diaz Roa

Co-founder, Claimdeck